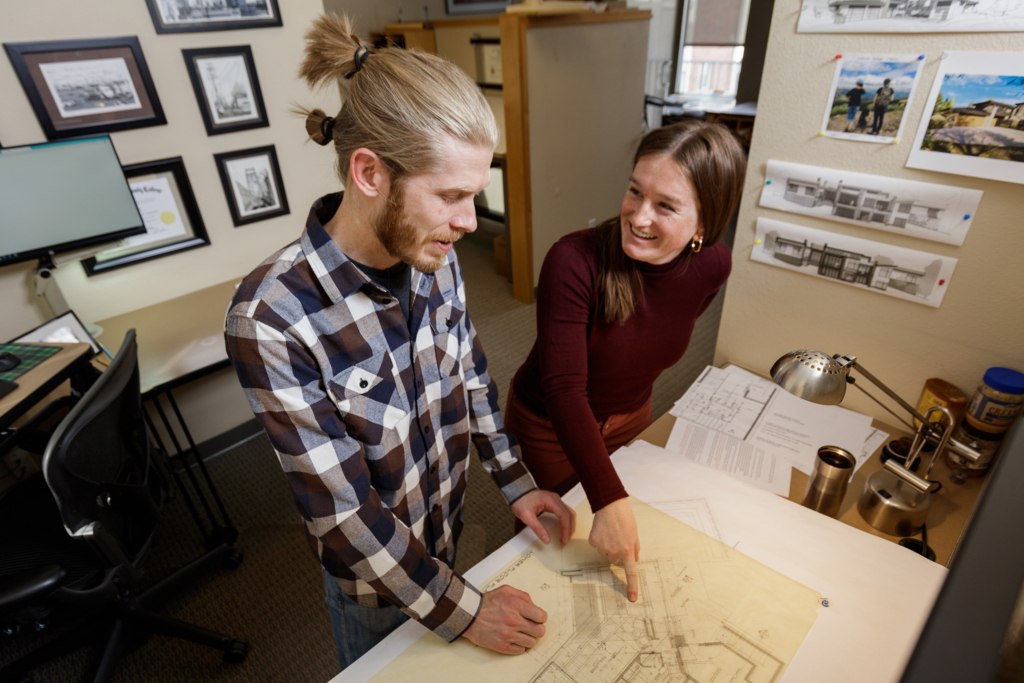 TKP Architects is an award-winning architecture firm specializing in high-end custom homes and residential remodeling. We also design spec-homes for builders, and have significant experience in country club and golf club design.
With four decades of experience and a passionate team of creative minds, TKP Architects has earned a reputation for designing homes that are beautiful, comfortable, and personal.
TKP's team-oriented approach emphasizes strong communication and collaboration between architect, builder, and client, from concept to completion. Our award-winning designs are as unique as the clients who inspire them, and each evokes its own compelling sense of place, style, and comfort, making them easily livable and uniquely timeless. Incorporating sustainable building practices, TKP Architects creates traditional and contemporary designs that champion environmental stewardship while maintaining style, comfort, and beauty.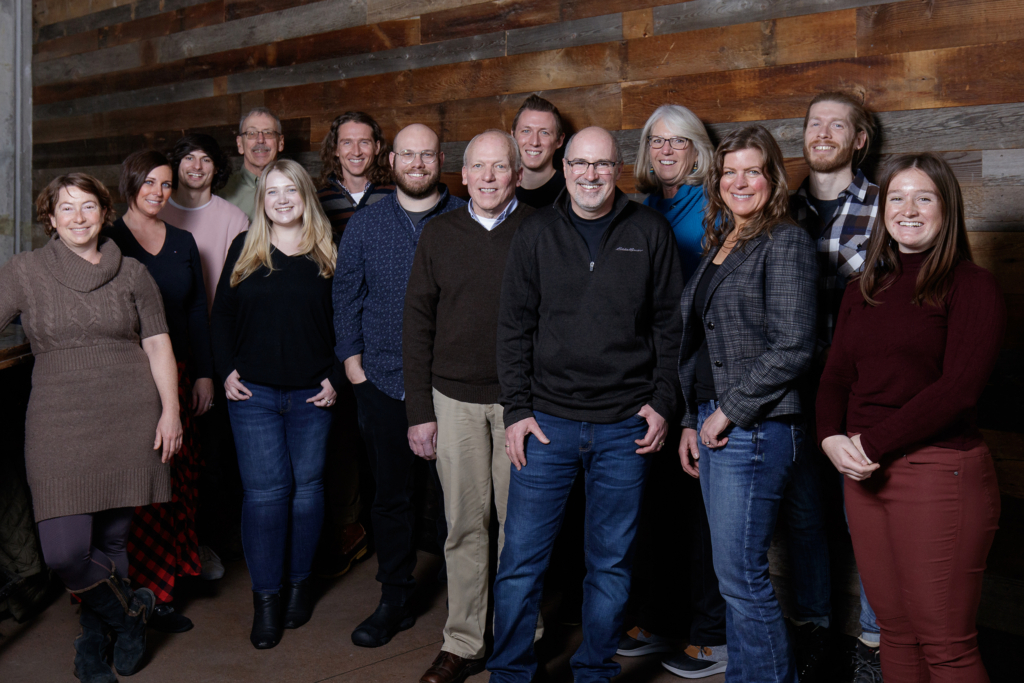 our staff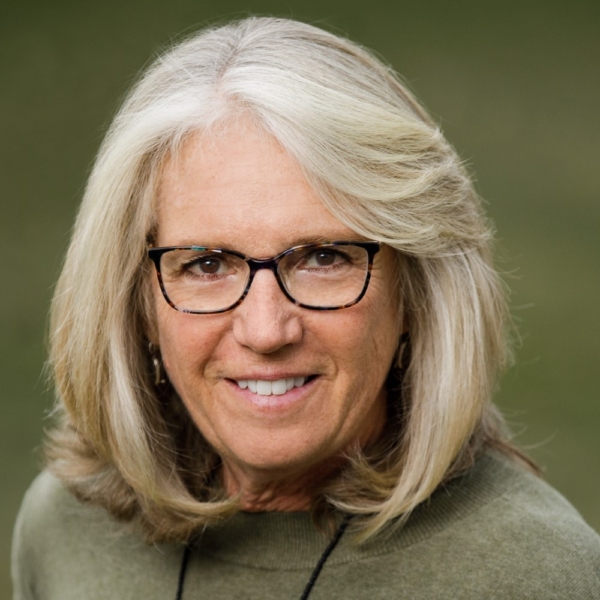 Karen Keating
Principal, Architect, AIA, NCARB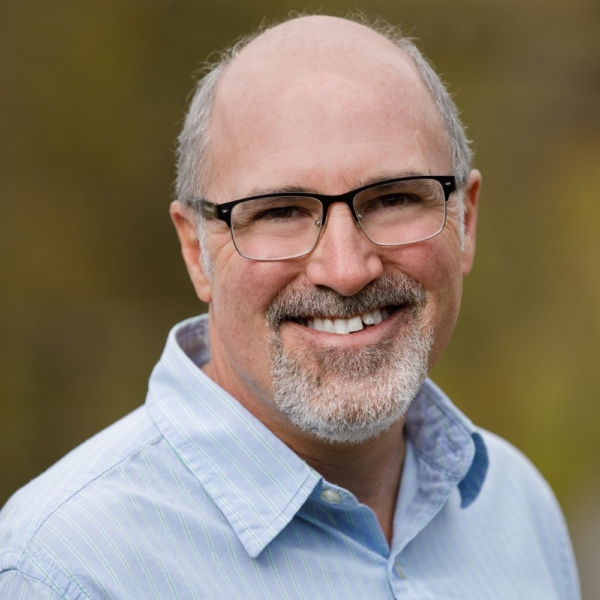 Paul Deardorff
Principal, Architect, NCARB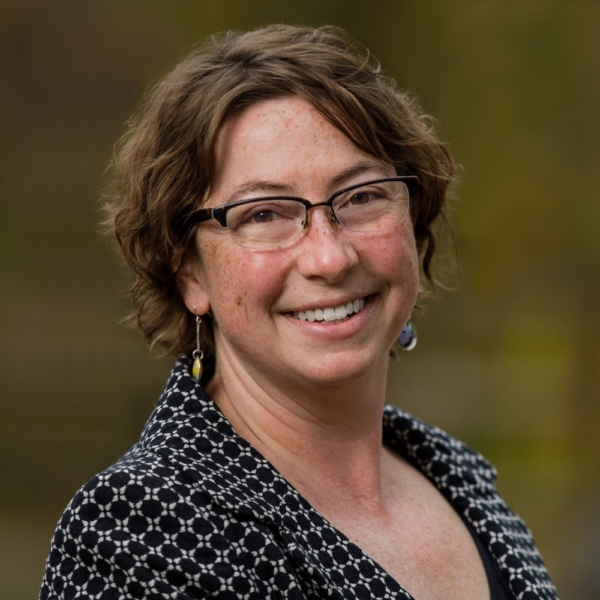 Erin Elston
Principal, Architect, NCARB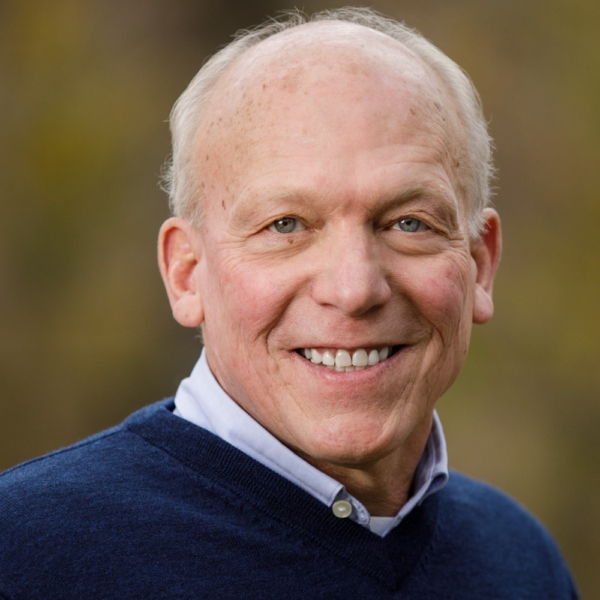 Steve Sall
Project Designer, AIBD, Associate AIA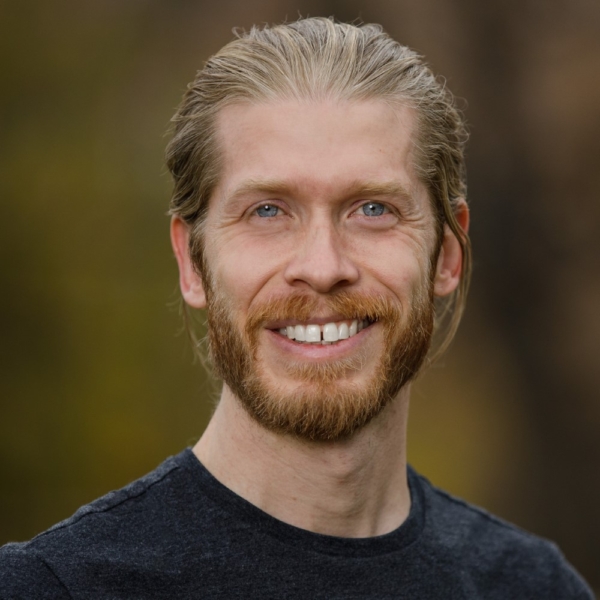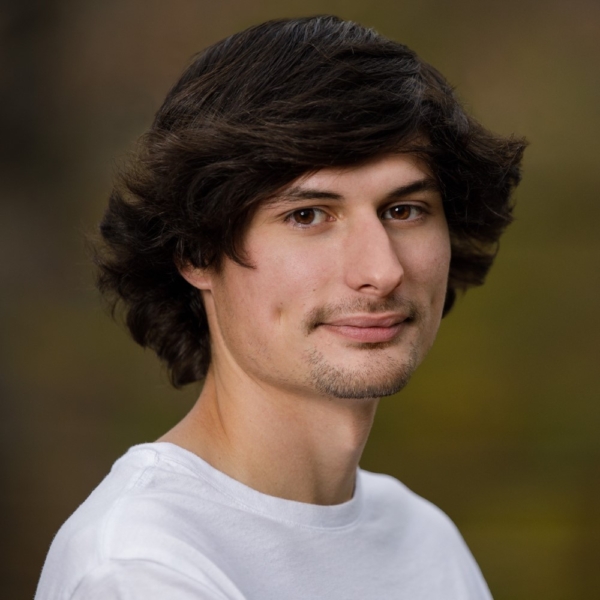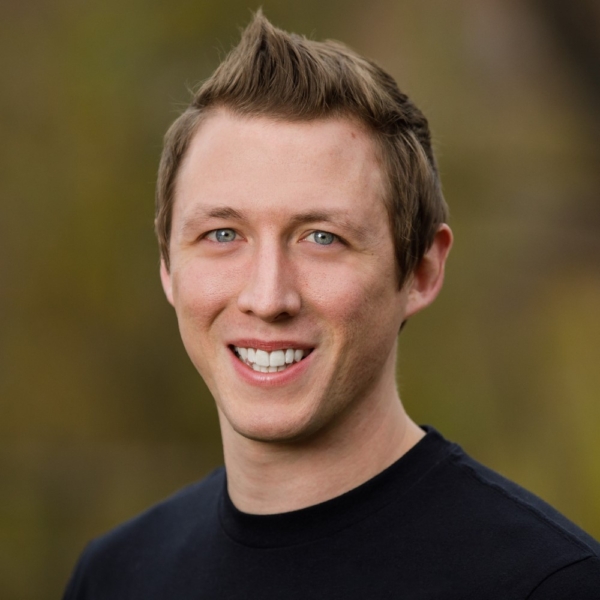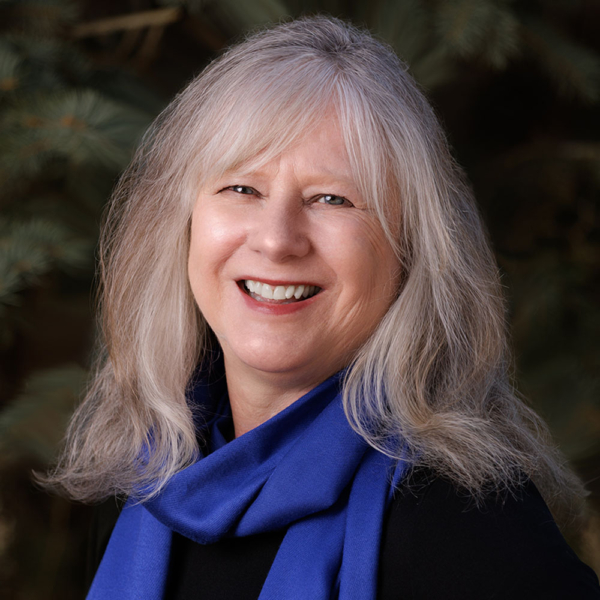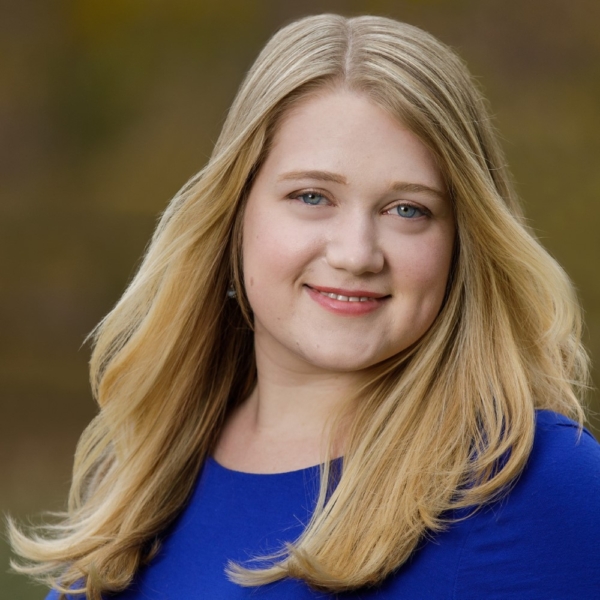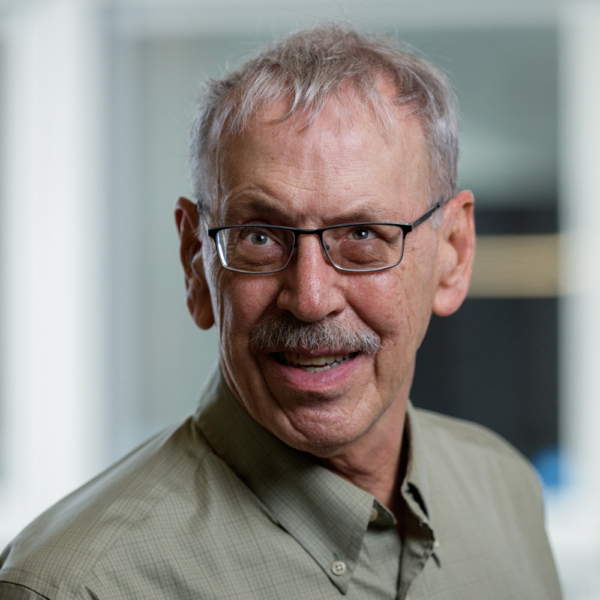 Brooks Bernard
Structural Project Manager, IT Manager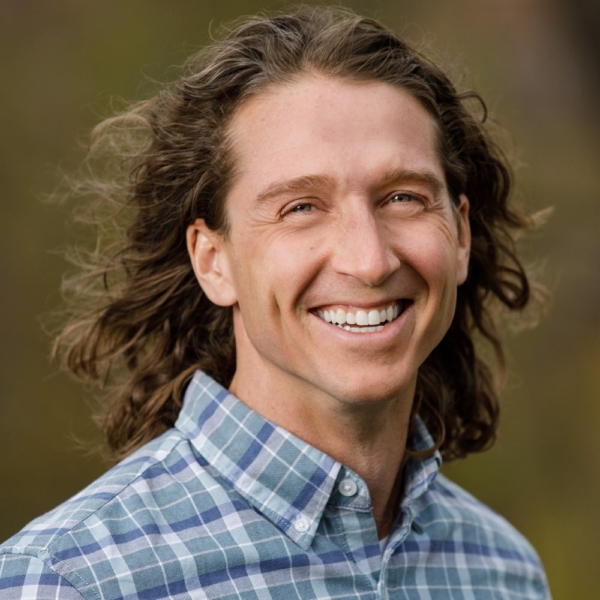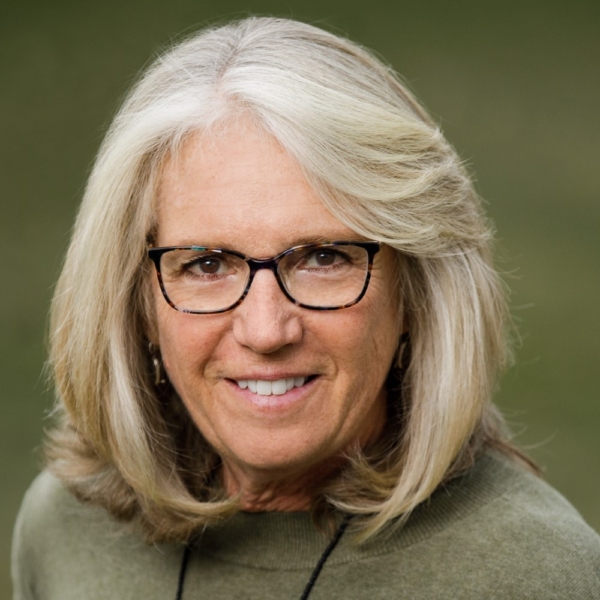 Karen Keating
Principal, Architect, AIA, NCARB
Karen is president and founder of TKP Architects and Structural Design Partnership. She's a registered architect in Colorado and Wyoming, and has a Master of Architecture from the University of Michigan. Karen has judged the AIA Architect's Choice Awards and spoken at the National Association of Home Builders. Her designs have won many awards, including the Best in American Living Award and the AIA Architect's Choice Award.Karen has been leading TKP Architects since its inception in 1983, managing the business, designing memorable homes for her clients, and crafting the company's passionate design culture by mentoring the professionals employed there.Karen's interests outside of work include hiking, kayaking, and traveling.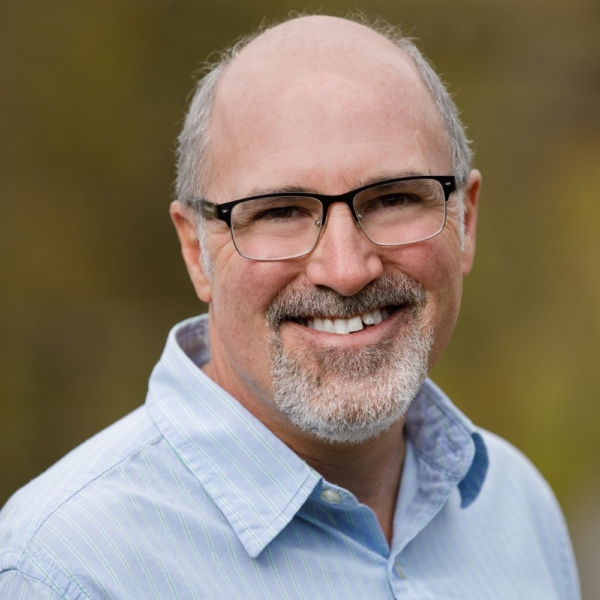 Paul Deardorff
Principal, Architect, NCARB
Paul is vice president of TKP Architects and Structural Design Partnership with nearly three decades at the firm. He's a registered architect in Colorado and Arizona, and has a Bachelor of Architecture with minors in both art and interior design from the University of Idaho. Paul's designs have been published in Mountain Living, The Robb Report, LUXE, and many other design publications. Along with managing the firm, Paul specializes in space planning, architectural style development, and historical detailing.Paul enjoys hiking, biking, four-wheeling, camping, traveling, and growing orchids. He's also passionate about the design and performance of high-end sports cars.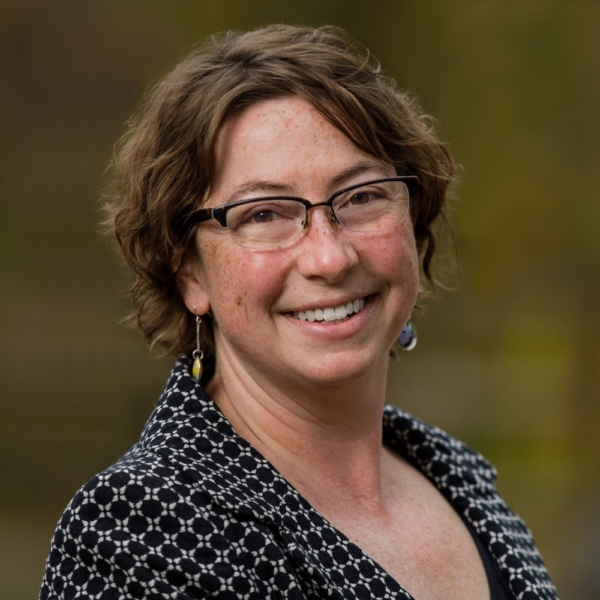 Erin Elston
Principal, Architect, NCARB
Erin has been with the company since the turn of the millennium (don't let the freckles fool you). She has a Bachelor of Architecture from Auburn University and is a registered architect in Colorado. Her designs have recently won Colorado CARE Awards for Best Remodel in 2017 and 2018.Erin excels at translating her clients' needs and wish lists into warm, inviting homes. Her broad knowledge base makes Erin one of the most well-rounded and experienced members of the TKP team.Erin is also an active board member for the HBA Custom Builder and Remodel Council. Erin's dog Dune keeps her on her toes in her free time, as does gardening, tasting craft beverages, and advocating for the Colorado Ovarian Cancer Alliance.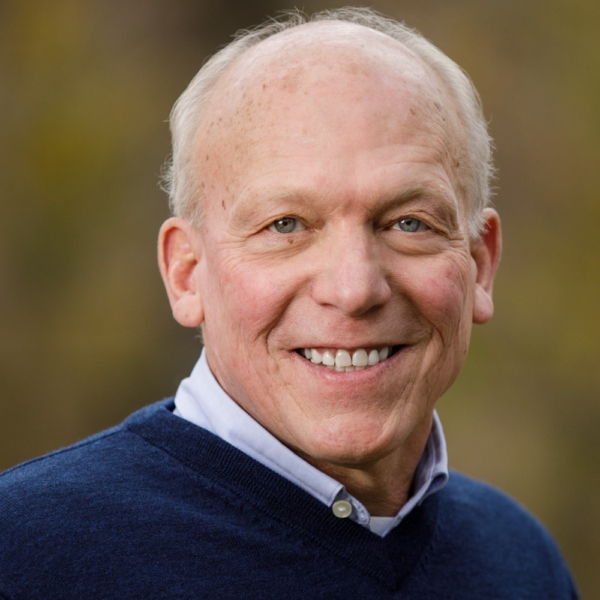 Steve Sall
Project Designer, AIBD, Associate AIA
After owning his own residential design firm for over 25 years, Steve joined TKP Architects as a lead designer and project manager. He has an Associate of Architectural Technology from Community College of Denver and has studied engineering at New Mexico State University.Steve has won many awards for his work including the Home Builders Association MAME Award, the Woodmoor Design and Construction Award of Excellence for a passive solar residence, and four Wall Street Journal Dream Home Awards. His specialty is designing homes rooted in historical traditions and adapted for modern lifestyles. He also volunteers his talents with Houses for Warriors, adapting homes for disabled war veterans.Steve enjoys skiing and traveling to countries including China, Vietnam, and Panama. He was a licensed FIFA soccer referee, but now he and his wife spend more time with their 17 children and grandchildren.
Jayme Ciacio
Project Manager
Jayme has a Bachelor of Architecture with a minor in sustainability from the University of Colorado at Denver, and is Passive House Certified. She's passionate about bringing sustainable design into her clients' everyday lives. She specializes in design development, construction documents, and three-dimensional modeling. Jayme brightens the entire office with her energy, innovation, and contagiously positive attitude.When she's not at work Jayme is busy enjoying the world around her, whether by hiking, backpacking, snowshoeing, painting, or reading.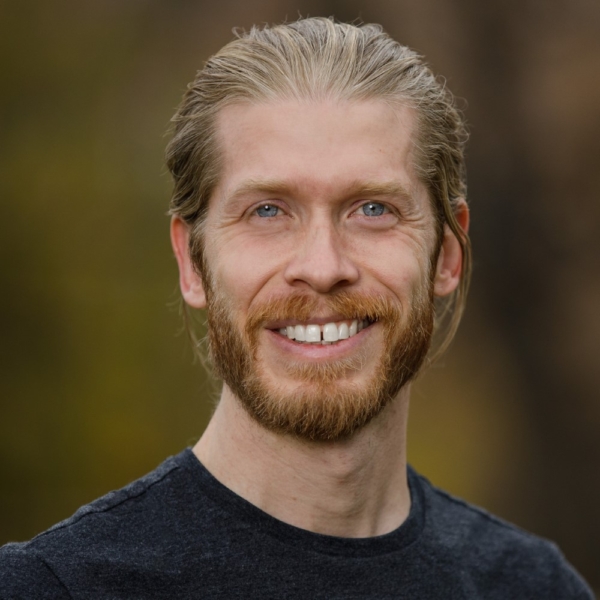 Kyle Warkentin
Project Manager
Kyle studied architecture at the University of Houston before earning an Associate of Engineering Graphics Technology with honors from Red Rocks Community College. He was a finalist in the Department of Energy's "Race to Net Zero" design competition in 2018. Kyle brings a special skillset to the team with his in-depth knowledge of 3D modeling and digital rendering.Kyle's artistic spirit is apparent inside and outside of the office. He often sketches or paints the people and places he encounters while biking, rock climbing, or hiking with his dog Titus.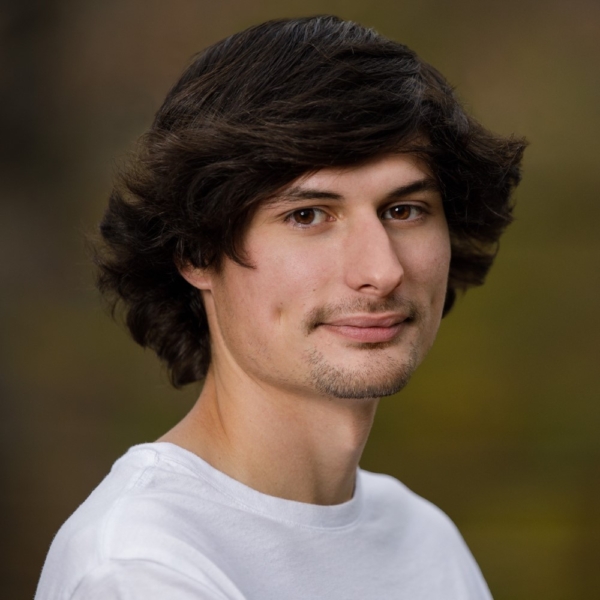 Aaron Ruiz
Project Manager
Aaron has an Associate of Applied Science from Colorado Mesa University. He's passionate about historical preservation architecture, net-zero housing, and making the world a more diverse and vibrant place through his work. Aaron specializes in creating user-friendly construction drawings with his knowledge of commercial code and the Americans with Disabilities Act.Outside the office you'll find Aaron on one adventure or another, be it camping, exploring, snowboarding, skiing, or dirt biking. He also finds ways to give back to society, with a focus on finding solutions to homelessness.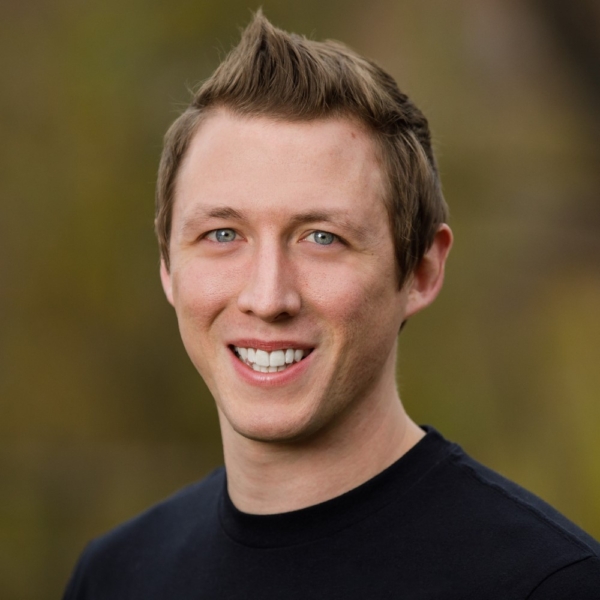 Nick Moskwa
Project Manager
Nick holds a Master of Architecture from Ball State University, and gained work experience while earning his degree. His roles in the office include schematic design, drawing production, and making sure everyone stays thoroughly caffeinated.Nick is fun and energetic, with a passion for exercise, hiking, and photography. When he's not designing houses, you'll find him working out at the gym, or immersed in strategy board games with his wife.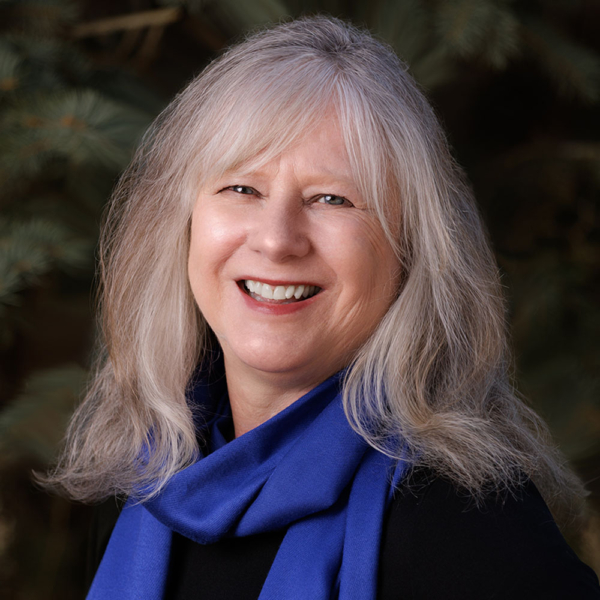 Leslie Kidd
Office Manager
Leslie brings
years of communication, client service, and office management skills to TKP.  She juggles a diverse set of responsibilities in administration and operations that keep the office running efficiently. Leslie holds degrees in commercial photography and journalism. In her spare time,
Leslie
enjoys playing with her rescue dogs, skiing, kayaking, travelling, photography, and volunteering at a
local
senior dog sanctuary.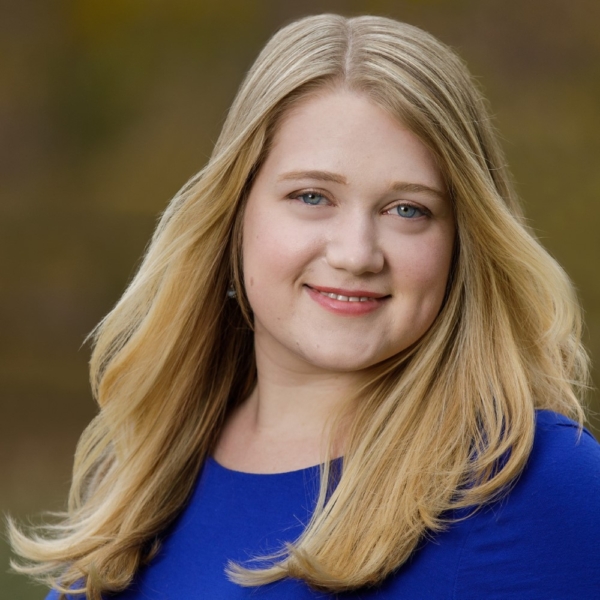 Kat Shelby
Project Manager
Kat recently graduated Magna Cum Laude from the University of Notre Dame with a Bachelor of Architecture, gaining an Honorable Mention for Design Excellence in Architecture and the Walsh Family Hall Civic Award in Architecture and Urbanism. Her specialties include traditional architectural design, wood detailing, and hand drafting.Kat lives a curious and passionate life making time for what she loves, including music, woodworking, and tennis. Both in the office and apart from it, Kat's always striving to be the best she can, with a strong work ethic and plenty of natural talent.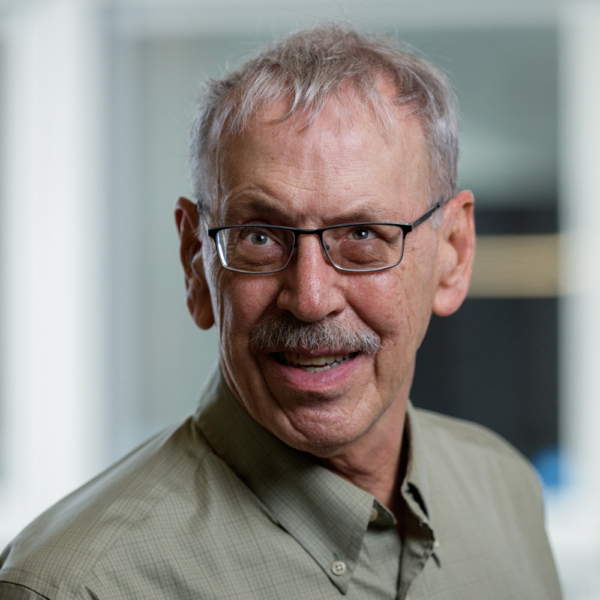 Dave Benning
PE, Structural Engineer
Dave is the lead engineer at Structural Design Partnership, TKP's sister company, boasting a four-decade tenure in the field. He has a Bachelor of Civil Engineering from the University of Minnesota, and has been quoted in Modern in Denver magazine for his renovation work.Dave's expertise ranges from traditional heavy-timber framing and joinery to contemporary steel connections. He excels at creative problem-solving, and often assists other architecture firms with structurally challenging designs, while still engineering most of TKP's projects.When he's not in the office he enjoys bicycle touring through the US and Europe, and hanging out with his cats (though, perhaps obviously, not at the same time).
Brooks Bernard
Structural Project Manager, IT Manager
Brooks has a Bachelor of Science in Physics with a minor in mathematics from the University of Utah. She specializes in structural design and drafting, 3D modeling, and in-house tech support. Brooks is known for her attention to detail, efficiency, research, and problem solving. Her blend of a scientific background with a love of architecture and design is a powerful combination.Outside of the office Brooks raises, trains, and shows Bernese Mountain Dogs.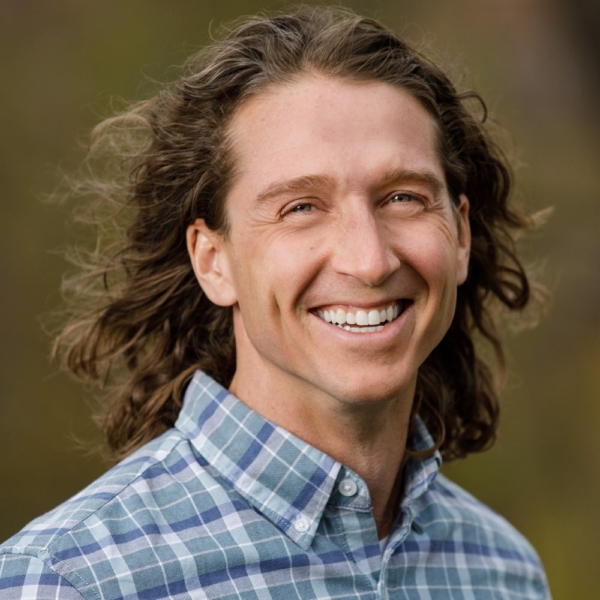 Hunter McNichols
PE, Structural Engineer
Hunter is a licensed Professional Engineer in Colorado and Utah, with a Master of Science in Civil Engineering (structures emphasis) from Purdue University. With nearly a decade of engineering experience, Hunter creates beautiful and easy-to-read structural drawings and simplifies structural interaction with architects and other trades.Alongside engineering, Hunter is a husband and a girl-dad who loves reading sci-fi and history. He's passionate about finding personal ways to affect positive change for the climate and environment. Outside of working hours you'll find him cycling, camping, hiking, snowboarding, or surfing! Oh, and his commuter car is a pair of running shoes.
We engaged TKP Architects and Karen Keating after interviewing several other firms to build our dream home. Karen and the entire firm are all professionals with an extreme amount of experience, excellent customer service and communication. From the first meeting with Karen, we understood clearly their process as well as our financial obligations. Karen spent time asking questions, learning and understanding not only our desires for our home but also how we live and use the spaces within it. Karen and her staff always had informative suggestions and explanations with pros and cons so that we could make the best decisions. When interviewing builders, everyone commented on how TKP's drawings are always exceptional with many more details given than other firms. This allows the builders to perform their jobs with ease and confidence knowing exactly what was intended. Not only are they incredible architects, they also referred us to our builder, interior designer and many other subs who have also been top notch. The entire process has been extremely smooth and well run. Thanks to Karen and TKP our home is truly a work of art. We are extremely grateful and happy to have chosen such an A+ architectural firm.
We couldn't be happier with the level of professionalism, service, design and communication we are getting from TKP. Erin created a beautiful contemporary design for the major remodel of a very dated and dark house for our mom. She really listened to what Mom said was important to her and incorporated those elements into the design. Everyone we've interacted with at TKP from the senior to the junior architect to the coordinating engineer has been extremely responsive. Best of all, the TKP team has made what could have been a very stressful project a fun experience filled with humor and excitement instead.
TKP designed a garage with apartment on top and large office in basement below (3 total levels) in Golden with very strict limitations imposed by city planning. This was also in a historic district and important for us that it blended into the neighborhood. TKP designed an absolutely beautiful structure that met all of our needs, was within limits of city planning (no variances needed). The apartment is beautiful, bright, feels spacious, plenty of storage. The entire project was completed during the pandemic and at budget. TKP was wonderful to work with, great ideas, great communication.
We had the pleasure of working with Karen Keating and TKP for an extensive remodel of our Colorado mountain house. We discovered her firm while researching various mountain house photographs. Karen's designs stood out for their quality and fit with the high country. We were pleased when we first met her and toured our "before" house. She was excited about the potential the house held and many of the original architect's thoughts/designs. We embarked on a lengthy remodel and were in constant touch with Karen and her team. She also provided valuable input with the time-intensive design/color selections for the house, pulling everything together into one cohesive plan. Karen was there to support us and provide important advice during the inevitable ups and downs of a remote remodel. The finished design is everything we wanted, and we love entertaining family and friends there. Would we use Karen again? Absolutely! We are already planning on asking for her help with an outbuilding and possibly an in-town project!
I had the best experience working with this firm! From the very start they were on top of their game with verifying what I could and could not do being that I was in a flood plain. They listened carefully to my needs and turned a 1958 mid century home into a contemporary gem.
I did not want to do much with the exterior except for color and trim changes and we agreed that the entrance needed to be updated. That one change gave the exterior a whole different look. Erin Elston nailed the exterior with her design which set the mood for the rest of the house.
I would recommend TKP to anyone! They respond when you need them and that's important to me. This was a great relationship!
The objective of the project was to transform a very dated 1970's chalet-style house into a modern home appropriate to the foothills of Colorado through a combination of rehabilitation and addition. Karen Keating and her team were with us every step of the way from design through construction, assuring quality and consistency. They continually impressed us with their cooperative professionalism, willingness to put up cheerfully with a client whose ideas continued to evolve through the design process, and creativity in working through thorny design problems that arose from blending together two different types of houses into something that felt like a coherent whole. It was a great experience during a difficult project.
TKP was referred by a friend when we decided to build our dream home. From the moment we initially met with Paul and Karen, we were impressed with not only their technical knowledge, professionalism and prior projects, but by the fact that, from the beginning, they took a very personal interest in our project. They helped, with us having never done anything like this before, in so many areas outside of just the design and architecture. They helped us put a team together from builder to interior design and many of the skilled trades in between and we grew to quickly trust their recommendations and suggestions. The entire TKP staff was tremendous and very easy to work with as we met and worked with many talented folks over the 16 month design period and the 18 month build. We had periodic meetings both in office and on site and Paul and Karen continually came up with new ideas and suggestions that made the process so much easier for us. Changes or modifications in the design were fairly minimal because of the great ongoing communication throughout the process that was developed by TKP. TKP made what could have been a difficult and frustrating process quite easy.

We ended up with a beautiful home that exceeded our expectations, which honestly were pretty high to begin with. We could not have chosen more beneficial partner for our project. In short, They took our "vision" and turned it into a reality that exceeded the vision.
A few of our Awards:
AIA Architect's Choice Awards
Best in American Living Awards: Best Home in Mountain Region
ICAA (Institute of Classical Architecture and Art) Newman Award
Colorado Assoc. for Remodeling Excellence Awards
Home Builders Assoc. CARE Awards